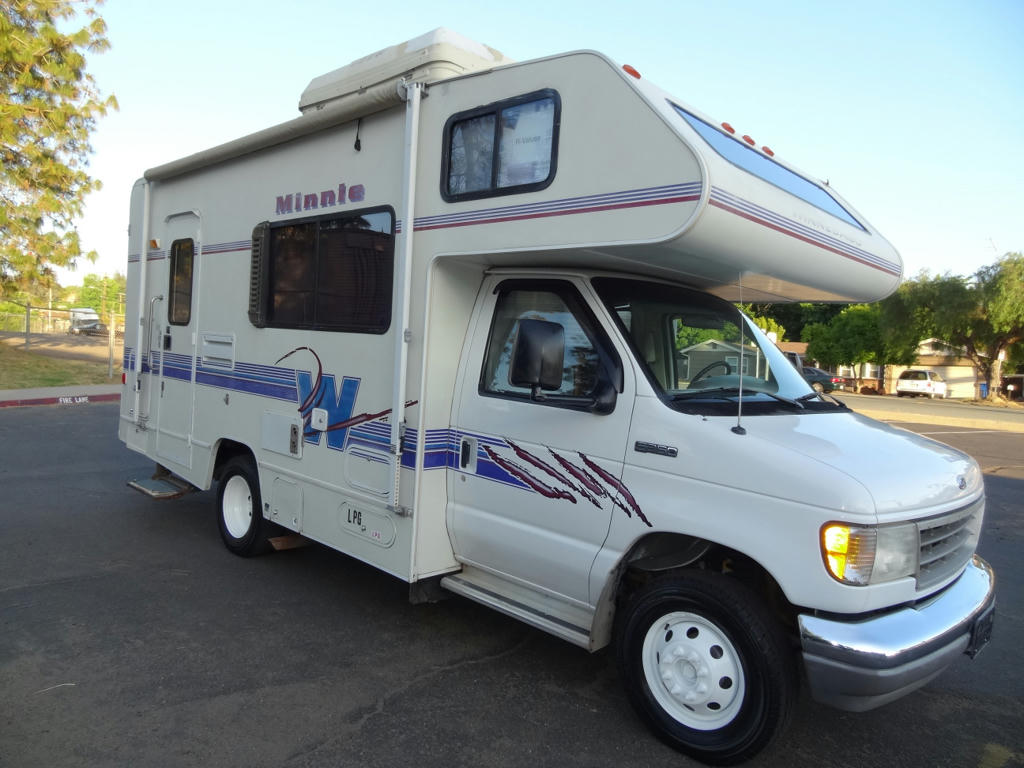 Self-Propelled RVs


As our life styles change and additional forms of recreation become popular, the items used for recreation seem to be more valuable and as such the need for insurance coverage has increased.
In most cases anything that has a license or a DNR (Department of Natural Resources) permit will need its own separate insurance coverage for physical damage as well as the potential liability exposure that it might have.

Individual policies can be provided and coverages similar to those included on an automobile policy can be included for the Motor Home policy.


Typically a motor home policy will include some or all of the following coverages:
Liability

This coverage protects you for the legal liability you incur due to an accident that involves injury or damage to property.

Physical damage




Comprehensive

This covers your motor home in the event of damage caused by fire, theft, vandalism, or animal.

Collision

This covers your motor home in the event of damage caused when you collide with another object such as other motorized units, trees, and a variety of other items.

Medical payments

Medical bills related to an auto accident would be paid up to the coverage limit if this coverage is selected

Uninsured/Under Insured Motorists

This coverage is paid to the policy holder for lost wages and medical treatments you would have received from the other party if they would have had a policy in force. This usually occurs when the other party in the accident is legally liable due to their actions.

Other optional coverages applicable to the specific unit to be insured
The following discounts may be available depending upon the company providing the coverage as well as the type of unit being insured:
Clean driving records

Multi-units discounts

Safety course completion credits

Supporting coverage/multi-policy discounts

Prior ownership experience
Special coverage we would suggest:
Roadside Assistance/Towing

This coverage provides towing to the nearest qualified repair facility and necessary labor at the time and place of disablement when the unit is disabled due to: mechanical or electrical breakdown, dead battery, flat tire, lockout, insufficient supply of fuel, oil, water or other fluids, or entrapment in snow, mud, water or sand so long as it is within 100 feet of the roadway.

Vacation Liability

This coverage pays up to specified limits for personal liability for which the policyholder is legally liable as a result of an accident that occurs while the travel trailer is used as a temporary vacation quarters.

Emergency Vacation Expense

This coverage is important if the unit becomes inoperable due to a covered loss more than 50 miles from home. It typically provides coverage for reasonable temporary living facilities, transportation, and the cost of returning the unit. A covered loss is either a Comprehensive or Collision loss. This coverage is limited and will typically range from $500 to $1,000.