Testimonials from our awesomegreatamazingCustomers.

We strive to provide the highest quality product and customer service to all who we work with. Here is what a few of our wonderful clients had to say about working with our staff:
My wife Tammy and I live in the woods up north. We met Don, helping his neighbor there. It didn't take me long to see his honesty and genuine Christian qualities. He asked for a chance to gain our business and he now takes care of all our insurance needs.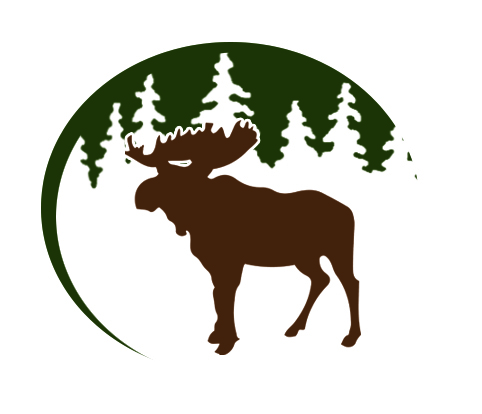 I have had my vehicle and homeowner's insurance with Don for many years. I had a significant claim with my house after the July, 2012 storm. Don came out to assess my loss immediately and calmed my nerves. I had wondered at times if I truly had good insurance coverage with Austin Mutual and if they would be decent to deal with in a crisis. Both Don and the insurance adjuster tolerated my many questions and concerns with total patience. Thankfully, my house repairs turned out great!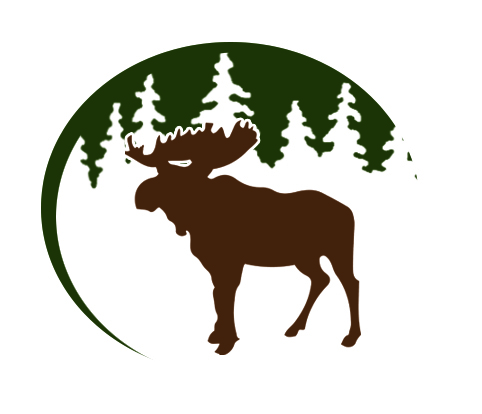 It's always fun to stop by Don's office. Don, Sam and the staff have met our insurance needs at a fair, competitive price, and always with kindness and willingness to help the best they know how.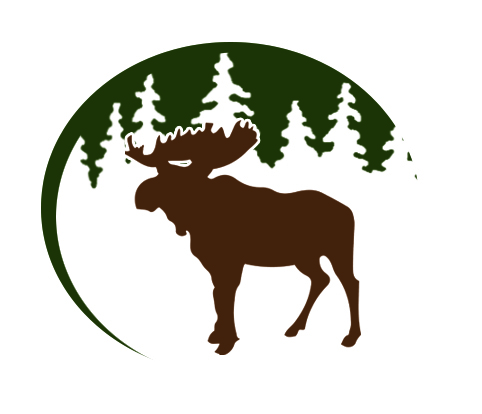 We recently went through a major claim with Don Evans as our agent. We had two white pines fall on our house and deck causing about $45,000 in damages. The claim process was handled promptly and professionally by both the insurance company/adjuster and the Don Evans Insurance Agency. We are now "restored" and back to normal. Thank you, Don Evans, for the great service.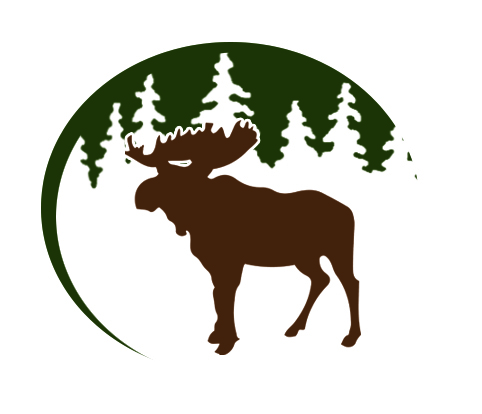 I have always believed that customer support builds a business. Four years ago my wife and I got in touch with Don and his crew through a friend. Over the years he has helped us with chipped or cracked windshields, and even a minor fenderbender. The help and service we received this spring when our house flooded was amazing. We phoned Sam Evans at 6:00 pm on a Saturday asking for guidance and Don Evans came out the next day to help take pictures and write a report. I would recommend Evans Insurance to work with.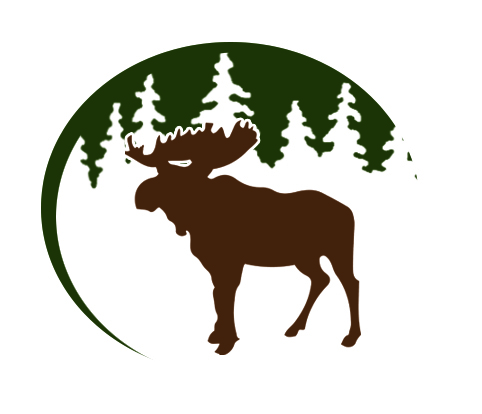 Upon starting our business, McFadden Enterprises LLC., in 2008 we shopped around extensively for our forestry equipment, liability and commercial vehicle insurance. Don Evans Insurance Agency stood out significantly due to their professionalism and ability to explain exactly what our insurance covered. When our first claim arose in 2012 there were surprises in our coverage and Don Evans advocated for us every step of the way.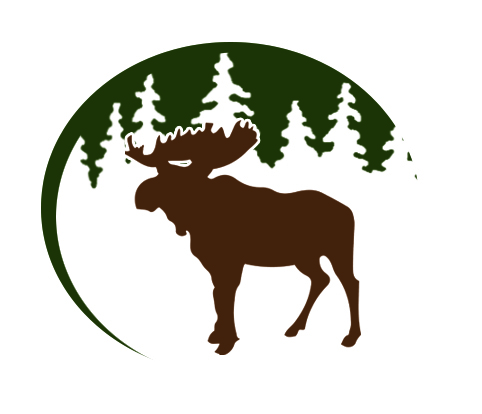 The first word that comes to mind when thinking of Don Evans Insurance is "caring." Don seems to care very much about the people he works with. My mother was an integral part of our business, and when she had to go into a nursing home, Don took the time out of his busy schedule to visit her in the nursing home. That meant a lot to me and my family. I appreciate that with Don and Sam, it's not strictly a business atmosphere. You can tell they sincerely care about the clients they serve.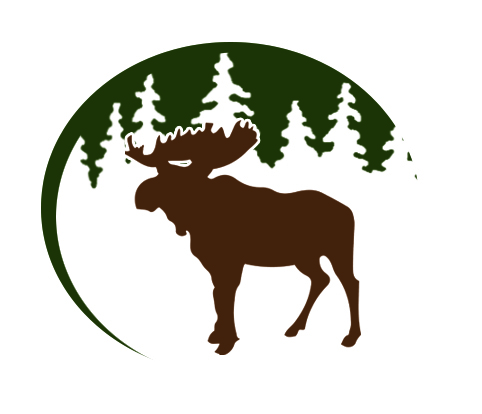 Don Evans Insurance Agency insured Sawyer Timber Co. when we were dropped by another agency within one week of our renewal date. Don meets all of our insurance needs, both company and personal. We have had a few business claims and they've always been handled with professionalism and in a timely manner. Don, Sam, and his staff have become personal friends. We could do business with no other agency.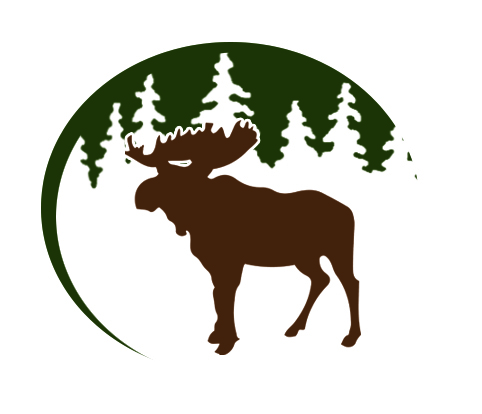 Bill & Rene Sawyer
Sawyer Timber Co.
Don Evans Insurance has a friendly, personal feel. The staff are quick with answers and the pricing was fair. Since starting with Don Evans Insurance ten years ago they have helped us through a couple of "situations" and also suggested products for our changing needs.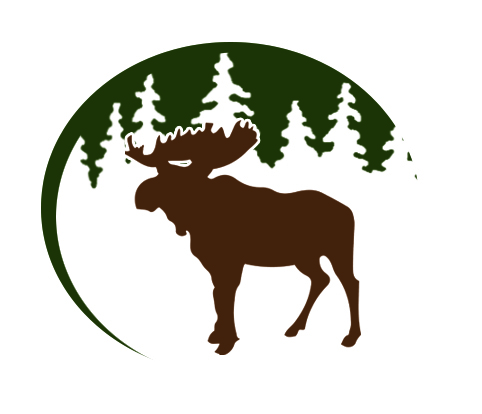 Don Evans has been our agent for over 20 years. We are third generation loggers. He definitely knows the insurance needs of loggers and families. Don has consistently delivered high quality service, very competitive rates, and prompt answers. When we had a claim, he was instantly available and took care of it immediately. He suggests the coverage he thinks we need and explains why in a friendly "Minnesota nice" way. Don is very dedicated to his work and realized the need to be available to his clients. Don or his staff always return calls, even though he is often on the road in northern Minnesota, working with clients in the timber industry. Don and his staff are always pleasant, courteous, and professional. We are very pleased with the service he and his staff deliver. I would highly recommend Don Evans Insurance to anyone looking for insurance. His agency is built on integrity and trust.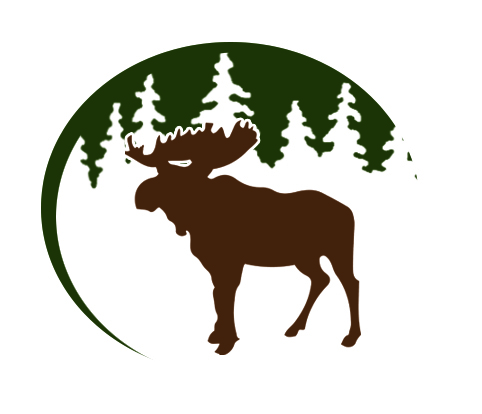 Peter Wood
Wood Forest Products INC.